Android upgrade path for HTC One S is now available in the market. This upgrade memo for android jelly bean CM 10 is brought in active state by the Team CynogenMod. Thanks to all the hard workers who left behind the curiosities of many android holders and made then rejoiced appointed,
How to upgrade your HTC One s to android Jelly Bean 4.1.1
?
This CynogenMod 10 ROM works properly with every default feature of you mobile phone. Statistically it offers more than you need. If provides you with some extra feature which surely enhance your view raking for CynogenMod 10.
Procedure to upgrade HTC s to 4.1.1 Jelly Bean
Caution: This is neither a puzzle cracking nor it is a brick game. One must be expert of installation complexities before joining this map. Installing android jelly bean 4.1.1 in your previous OS edition based mobile phone is much of a complicated task. The first highlight is that installing the upgraded ROM voids your warranty and it is highly risky to blow off the main stream data of you phone's memory.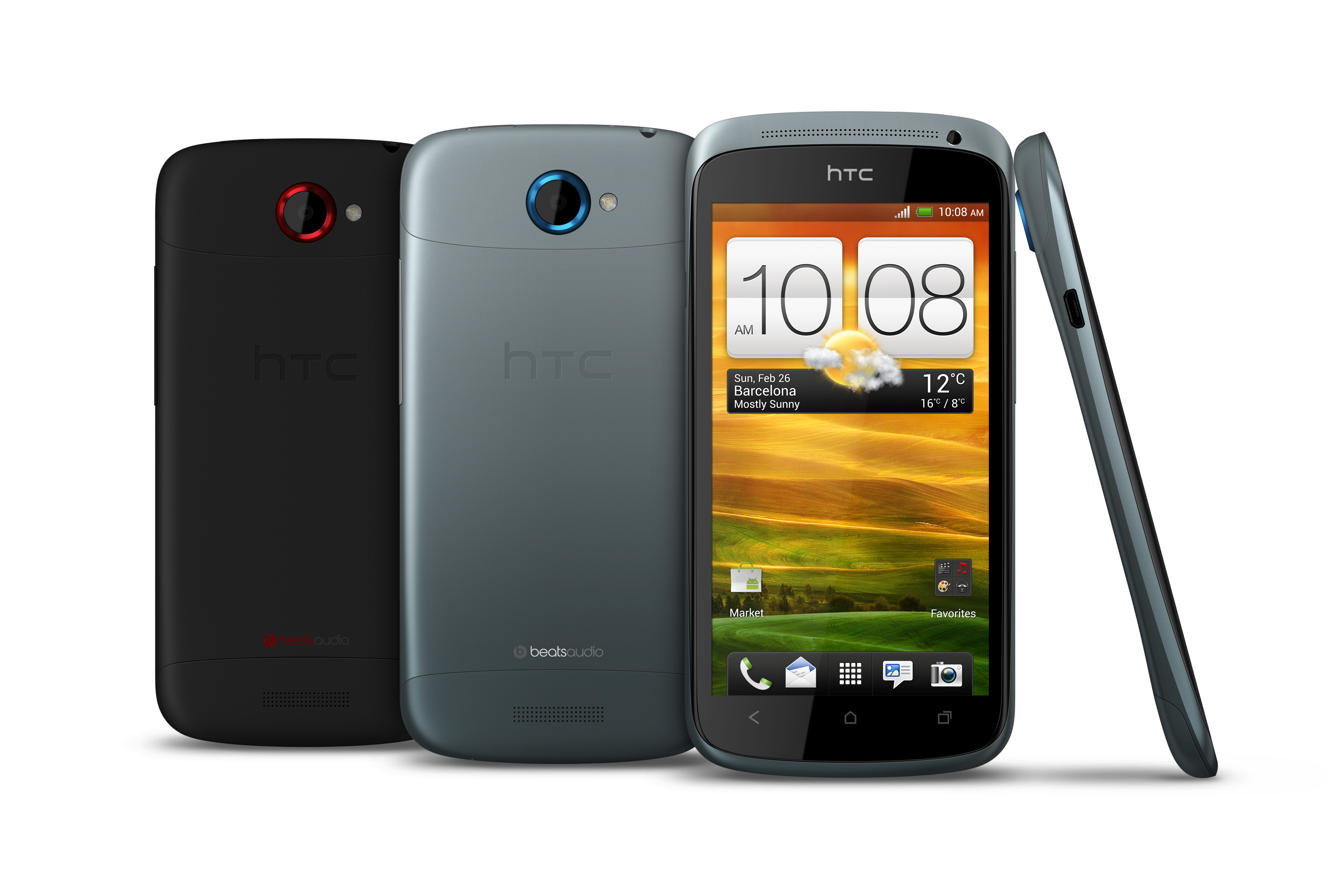 Step by step configuration
1- Confirm the availability of unlock boot loader and clockwork mod (CWM) recovery setup in you ONE S.
2- Ensure the battery charge up to 60%.
3- Connect your phone with the computer and back up your important date into the computer.
4- Synchronize your contacts with Gmail or any other source you know, in order to get a vf file in you SD card, which later on, after up gradation you can retrieve easily and restore them back in your phone.
5- Download the jelly bean zip file and place it in your SD card. Switch off you phone and boot it in boot loader. Then carry the process to select the recovery mode. From there, select recovery and back up tab to re-allocate the places.
6- After the process completes, launch ''install zip'' from SD card. Select the jelly bean 4.1.1 zip file and select yes to the process of installation.
7- Now wipe the delvic process to give a factory reset to your phone. After this reboot your phone, which will take 4-5 minutes for the first boot.
8- Feel the exotic pad interface of Android Jelly Bean 4.1.1 CynogenMOD 10 ROM.
Category: How to update, Jelly Bean